Executive LinkedIn Video & YouTube Coaching
1-on-1
Content Ideation & Creation
Increase Impact - Grow Sales - Provide Value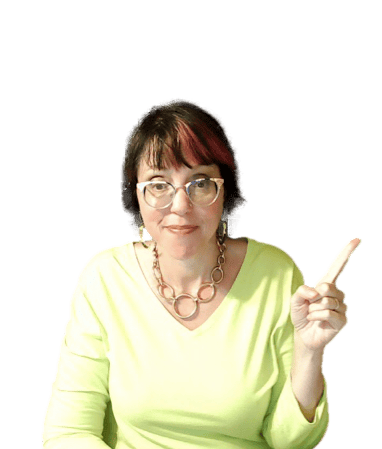 Hi. I'm Cordelia
I bring a unique approach to help my clients with video and content marketing!
Video content is 1200% more successful than other content, and generates more shares and likes than both text and image content combined*. The statistics are clear, so what is stopping you? Here are some common answers I get to this question:
"I don't know how to come up with topics for my videos."

"It is difficult for me to know how to share my videos."

"The whole process seems just too overwhelming, where do I even start?"

"I have been meaning to do that but am just too busy."

"I'm not sure how video and content marketing can make us more revenue."
With my direction, we can simplify the process. I will guide you step by step so that together we can focus and amplify the talent and voices of you and the key people within your team.
The same people who pitch and sell to important potential clients can add their unique voices and create content that is interesting, relevant, valuable, and increases revenue.
Why me?
I have been an entrepreneur and business owner for over 20 years with extensive experience in corporate training and consulting. I bring to the table a combination of marketing and sales experience, technical knowledge, and teaching expertise to guide you and your team through the content creation process in a way that empowers all involved and increases revenue.
My Background:
Consulting & Coaching

Training Design & Delivery

Speaking & Video Delivery (YouTube, Tik Tok, LinkedIn etc...)

Keyword Research & SEO

Social Media Strategy

Web design and development

Law Firm IT Support and Marketing
I have worked in my own companies as well as law firms, non-profits, and corporate. I will bring my diverse experience to help you and your team deliver effective content and expand your reach and impact!
I provide solutions for individuals and teams.
Click the button below to set up a time to discuss your needs or email me to discuss.
Receive The Free "Executives Guide To Creating Video" Checklist!